Drinking Water Testing Packages
Environmental Specialists
Founded in 1988, Northeast Environmental Laboratory, Inc. (NEL, Inc.) is a privately-held independent lab providing a wide range of environmental consulting, sampling, chemical analysis, and regulatory compliance monitoring. We are known in the industry for accurate and dependable data, consistent quality control, and friendly customer service.
Certified by the state of Massachusetts DEP, our clients include industrial wastewater facilities, government agencies and municipalities, educational and medical institutions, and commercial and industrial businesses. A growing segment of our business is assisting research and development teams with specialty analysis.
The laboratory also provides residential drinking water testing. The facility is conveniently located on Route 1 in Danvers Massachusetts with easy access and plenty of parking. For more information on our residential drinking water testing, including our test packages, visit our drinking water page.
Why choose NEL, Inc. for your testing laboratory?
NEL, Inc. is committed to providing accurate results in a timely manner. And, you'll find old-fashioned customer service at NEL, Inc. We provide our customers with quality analysis and dependable data and services. We work closely with customers to ensure requirements are met and lab results are understood.
---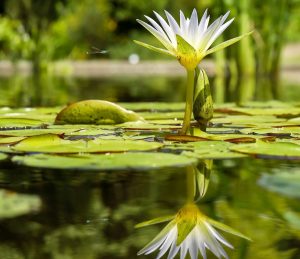 In the News:
Zapping Lead Pipes with Electricity Could Make Them Safer for Drinking Water
Harvard Study Links Fluoride/Chemicals to Brain Disorders in Children
Perchlorate in Drinking Water Raises Health Concerns
New Rules Tackle Bacteria in Drinking Water
Concerned About Arsenic and Uranium in Your Drinking Water? Read this.